It is not enough to simply have a strong social media presence, you have to understand the best way to market yourself and use your available tools to convert your followers into a loyal and active audience.

That is where Live Music LLC can step in to give you access to a larger fan base that would be difficult to reach on your own, all with an effective social media marketing campaign.


We use our quality industry connections on Facebook, Twitter, Instagram, and YouTube to put you in front of as many followers, fans, and subscribers as possible. This built-in following is essential in trying to increase your fan base, leading to growth as these new fans spread the word among their own followers.

And remember, you will always maintain complete control over your pages and the content you put out there for the world to see.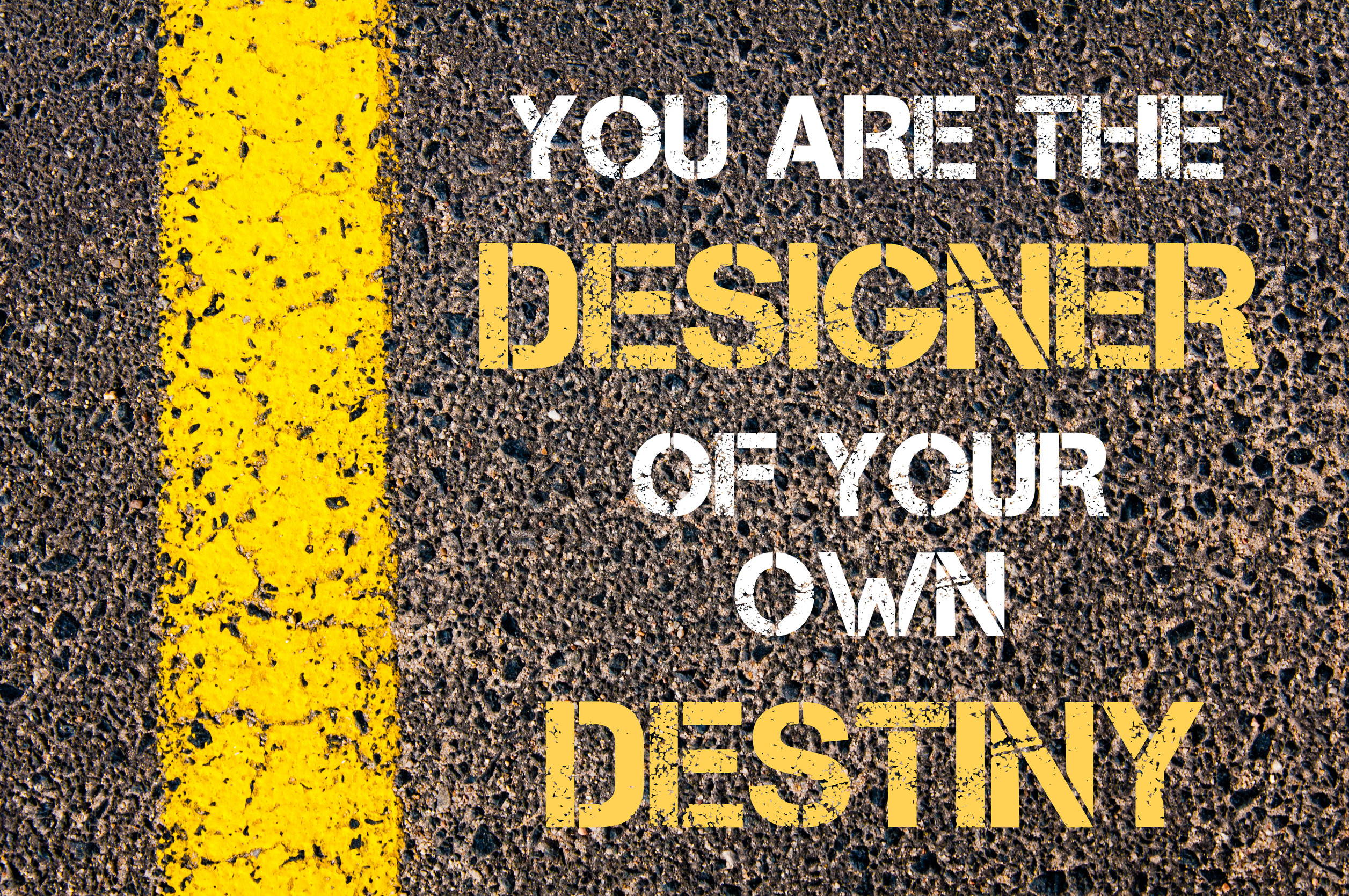 Live Music LLC began as two sisters, Debbie Thompson and Renee Neace, worked together for over 13 years in the marketing, creative design, and advertising fields.

The Live Music LLC team, with its combined experience and know-how, works together to provide the best, most intuitive marketing plan for its clientele.